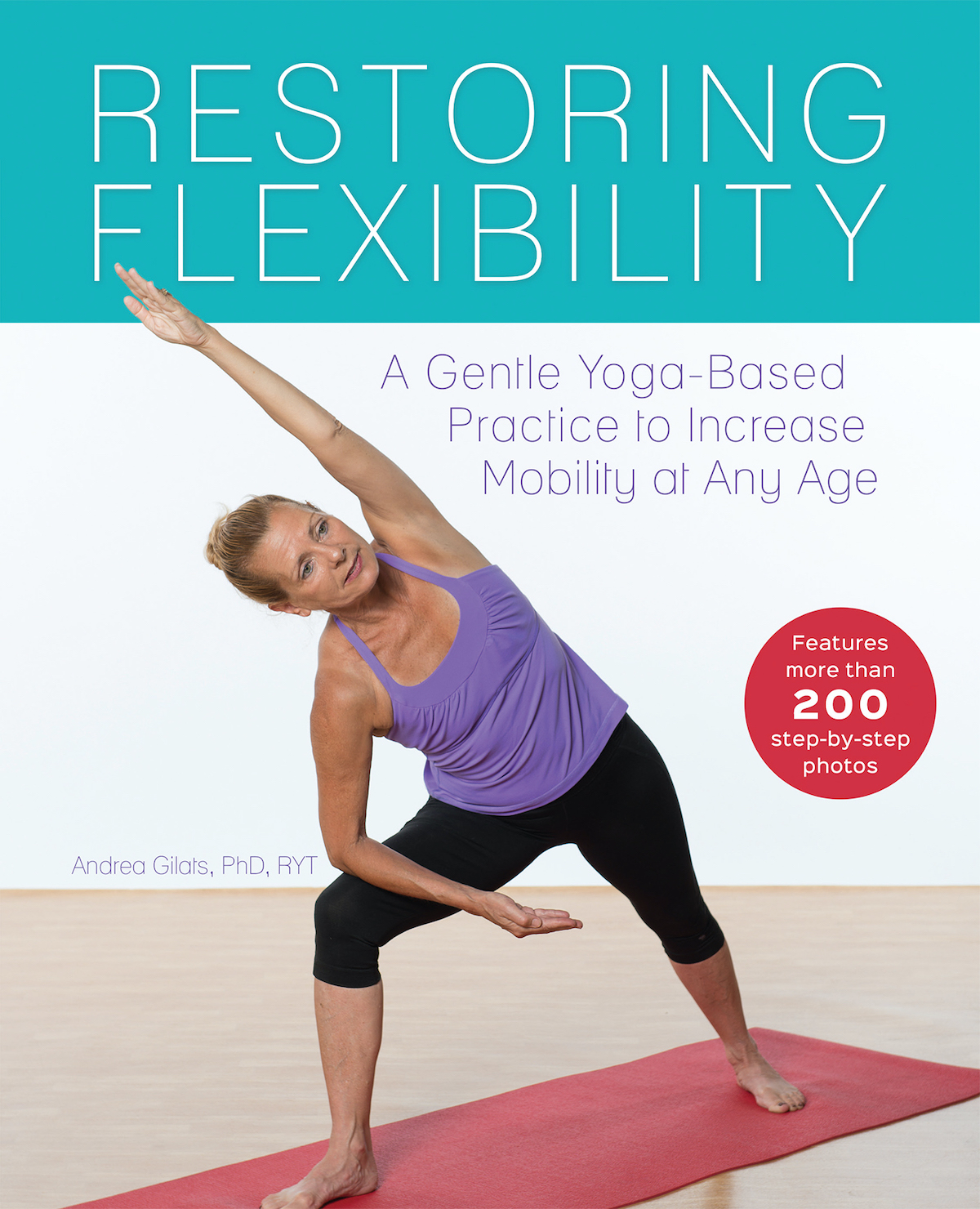 Restoring Flexibility
A Gentle Yoga-Based Practice to Increase Mobility at Any Age

A fully illustrated, step-by-step program that improves the mobility of seniors and promotes long-term health.

Ulysses Press 2015
Paperback, 144 pages
ISBN-10: 9781612434919
Flexibility is vital for staying active and healthy at any age. For aging adults, good mobility drastically improves quality of life and the ability to live independently. Featuring 200 step-by-step photos and a lay-flat binding, Restoring Flexibility offers a safe, age-appropriate, and individually customizable program to help restore joint and muscle flexibility for readers at every level.
read more
Utilizing an easy-to-follow, twenty-minute, twice-weekly regime, this book presents basic poses and practice sequences that help readers improve agility, avoid the need for a walker, and reduce the chances of falling. Written by a well-known yoga instructor, the book offers fully illustrated, step-by-step instructions for each position, as well as tips and hints for staying safe and comfortable. With sample flexibility programs as a guide, the book shows readers how to create a program tailored to their individual physical needs, schedule, and lifestyle.
Read an Excerpt
Introduction
In 2006, life handed me a double whammy. I was diagnosed with both emphysema and Crohn's disease. I had probably been living with these conditions for years, but because I had grieved so long and hard after the loss of my husband to cancer in 1998, I hadn't paid attention to the slow but relentless worsening of my symptoms. But the universe works in mysterious ways and, as luck would have it, in late 2007, I moved into a condominium building that had a fitness center next door to it. My 62-year-old body joined the gym, and I began working with a trainer twice a week. Shortly after I started strength training, my gym began offering a yoga class. I decided to give it a try.
From the moment I found yoga, I felt like a duck in water. What amazed me was that the negative stories I had been telling myself about my physical abilities seemed irrelevant when it came to yoga. I've never been particularly athletic; I've never been good at sports. Back then, I spent most of my day at my desk or in meetings and, in the evening, I turned into a couch potato. But yoga changed all that. After years of avoidance, I had finally found a way to restore my confidence in my physical abilities. 
No matter when you come to yoga, you'll carry your body's history with you to the mat. There, to my surprise, I learned that my history didn't limit me at all, nor did my age or my diseases and conditions. As a yoga teacher with a checkered body history, I want to help ensure that the continuing story of your body is long and happy. The purpose of this book is to help you restore your flexibility so that you can increase your mobility, stay active and independent as you age, and live longer.
Reviews
This book is a wonderful display of how you can use yoga (even a beginner like me) to renew and restore your physical abilities. I completely identify with Gilats in that prior to reading this book I was always leery of anything like this as I was never good at sports. …I want to personally thank Andrea Gilats for instilling in me the power to participate in this wonderful practice.

Famadillo.com
Great for people wanting to start a home practice. This book is simple and straightforward and would be excellent for a beginner or a more advanced yoga student. …Even though the book is focused on a more mature age group, I would still recommend it to younger people who want to improve their flexibility and overall health.

Lauren on goodreads.com
I love this book! I'm 64 years old with little to no flexibility and back and hip issues. Following the instructions in this book for just a week has already given me noticeable improvements in my flexibility and back pain. There are no wasted words or constant repetitions in this book. I find this so irritating in other books. Everything is laid out in an easily understandable order with clear instructions… 

J. Harrison on amazon.com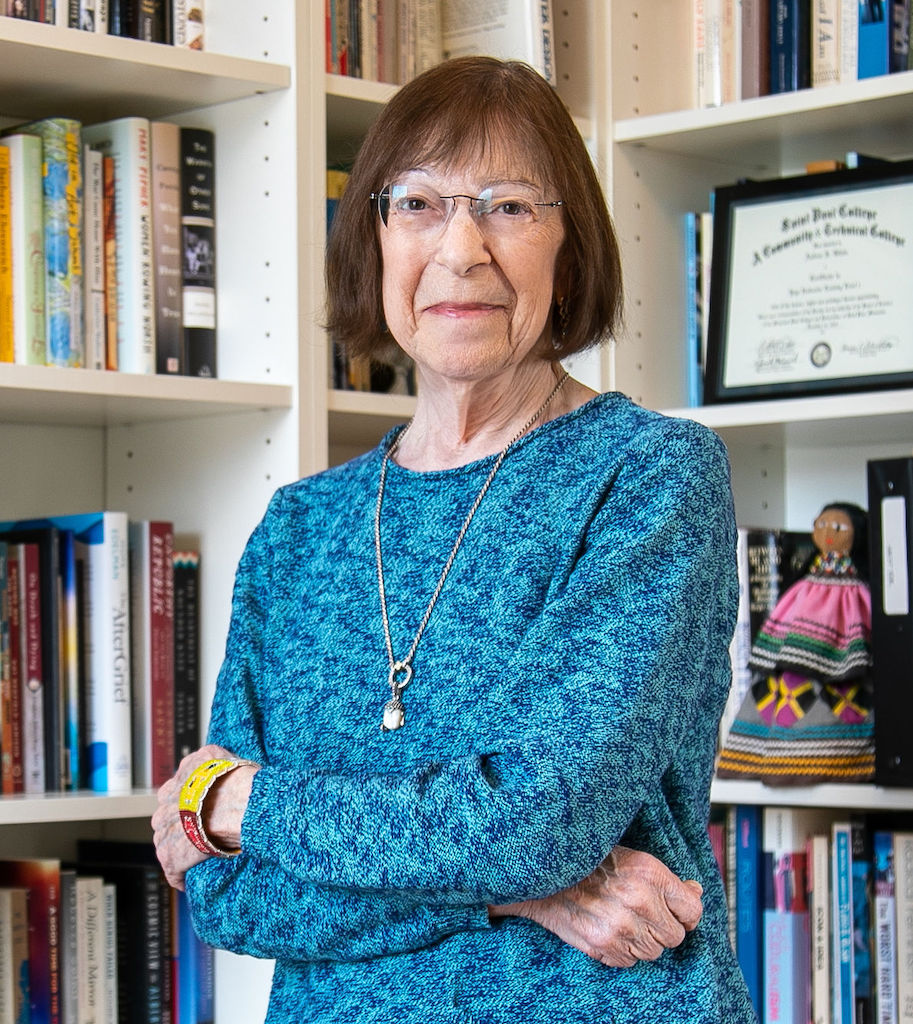 Photos of Andy by Sara Tucker
Books bring meaning to our lives at times when we most need to feel that we are not alone.
Books bring meaning to our lives at times when we most need to feel that we are not alone.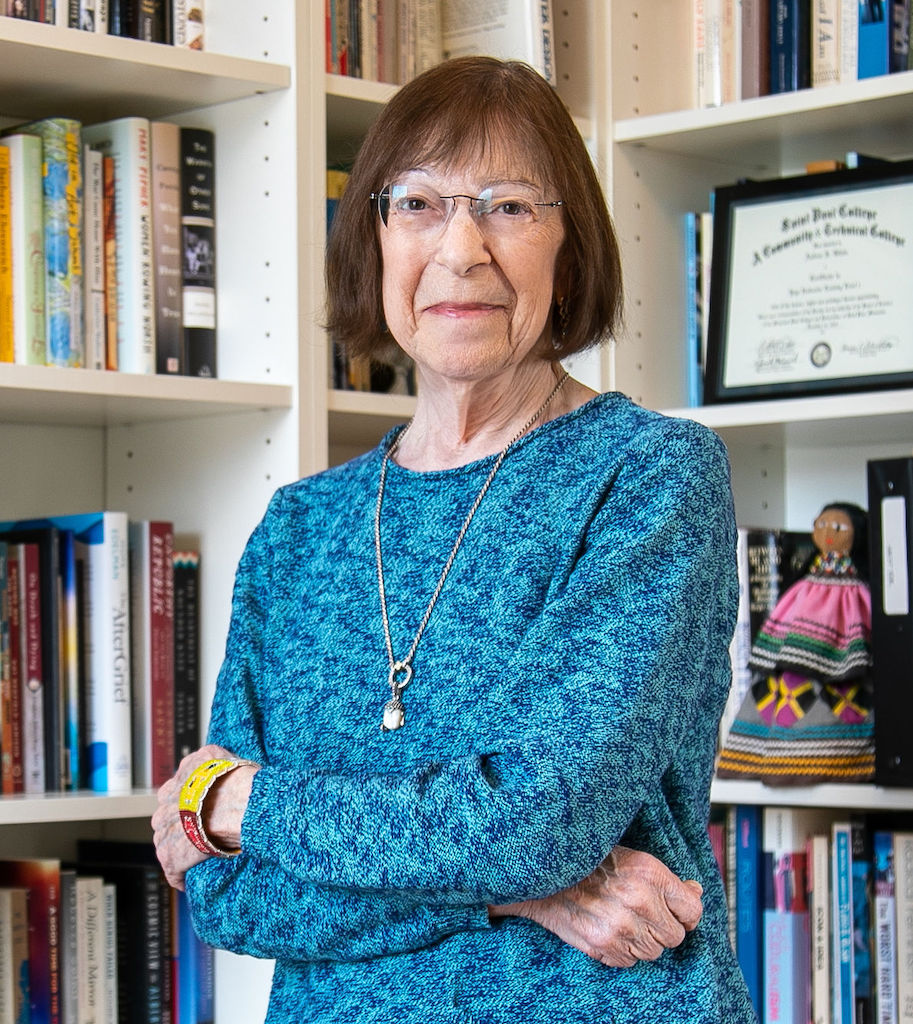 Books bring meaning to our lives at times when we most need to feel that we are not alone.
Photos of Andy by Sara Tucker