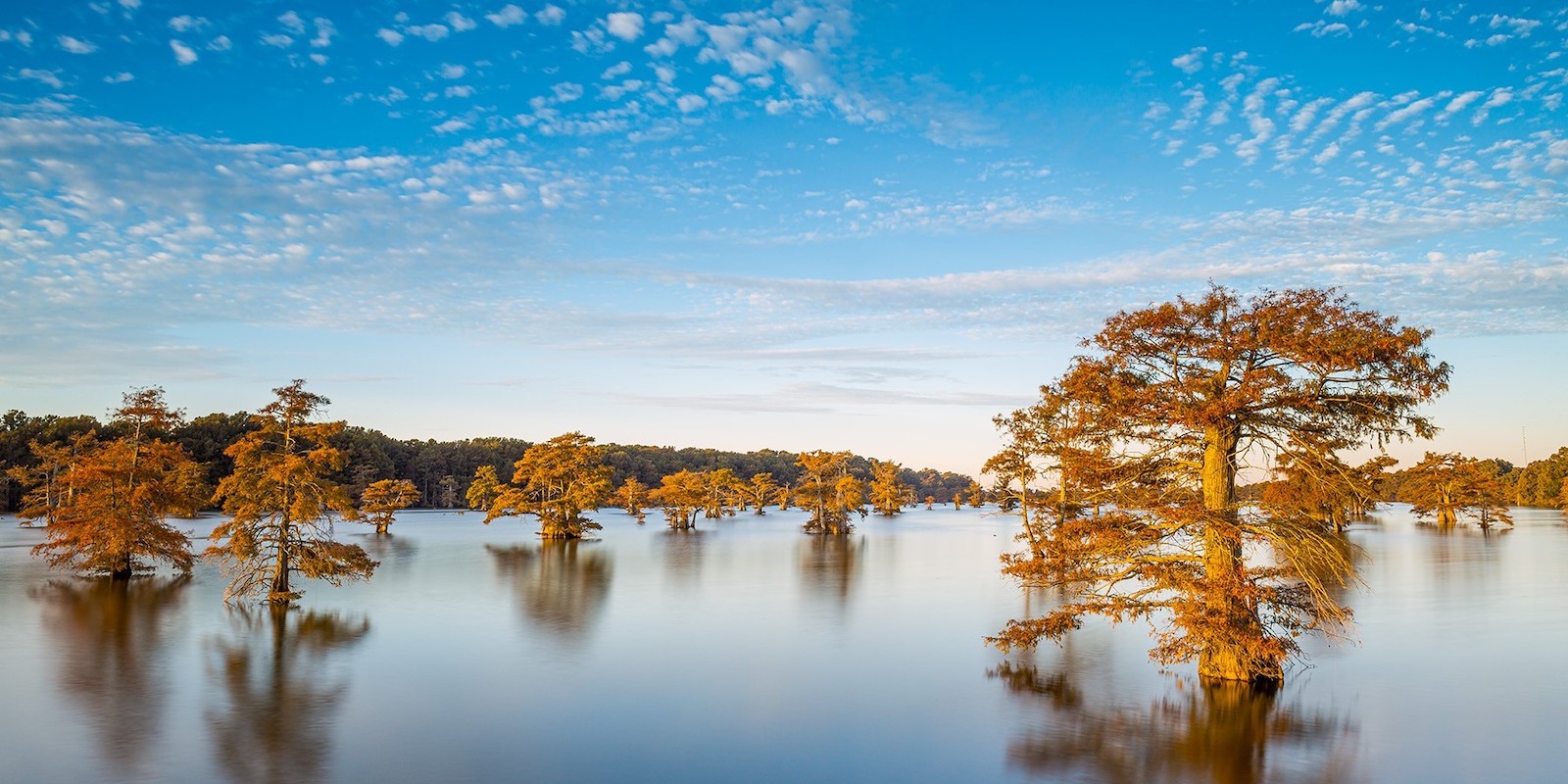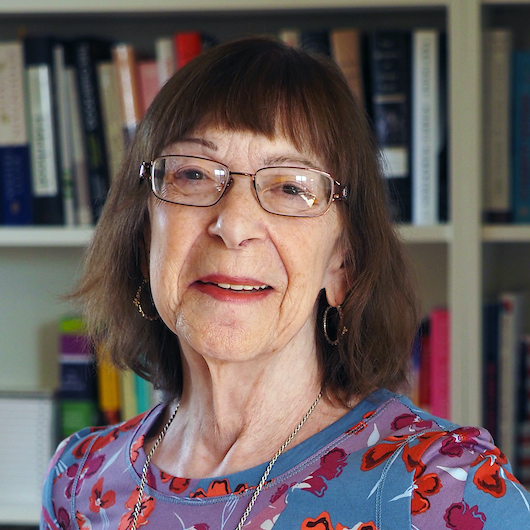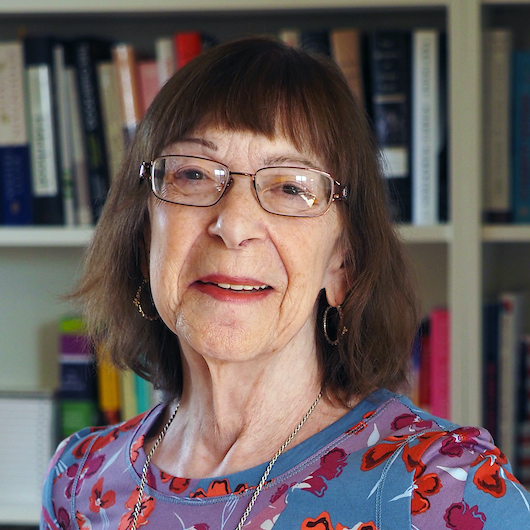 Andy was honored to be featured in "What is Prolonged Grief Disorder?," award-winning health writer Erin Boyle's excellent article for HealthCentral. This thoroughly researched article combines expert information about grief gone awry with the tragic stories of two women, one of whom is Andy, who suffered from prolonged, debilitating grief.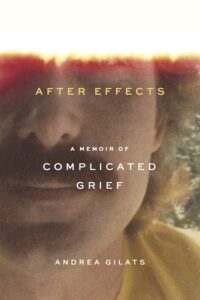 Andrea Gilats has given us a beautifully written story of the heartbreaking problem of complicated grief… Her detailed, honest account of almost two decades of intense suffering after the loss of her beloved life partner will help others understand that there is no shame in grieving this way—that grief is a form of love.
—Katherine Shear, M.D., founding director, Columbia University Center for Prolonged Grief

In this illuminating, thoughtful and beautifully written memoir, [Andrea] Gilats takes us on her journey as she experienced, for 10 years, prolonged or "complicated" grief. …When you finish the last paragraph you are going to think, "I'd like to meet this woman."
—Mary Ann Grossmann, books editor, St. Paul Pioneer Press
(Read the full review)
Gilats' story of loss, despair and eventual peace is a roadmap of despair and recovery. …A brave memoir indeed!
—Laurie Hertzel, books editor, Minneapolis Star Tribune.
(Read the full review)
Even trees whose leaves have turned permanently to gold and whose trunks are submerged in their pasts, still stand to meet the sun each morning.
My writing practice is the beating heart of my days, and I especially love focusing on the exhilarating challenges of book-length works.
That's why I hope to use this space to share short excerpts from the books I am working on. These bits will be full of warts and vulnerabilities, but they will be written in the spirit of what is possible.
Eventually, they will be parts of cogent wholes, but for now, they are simply ways to offer you my new writing while it is still as rough around the edges as the writer herself.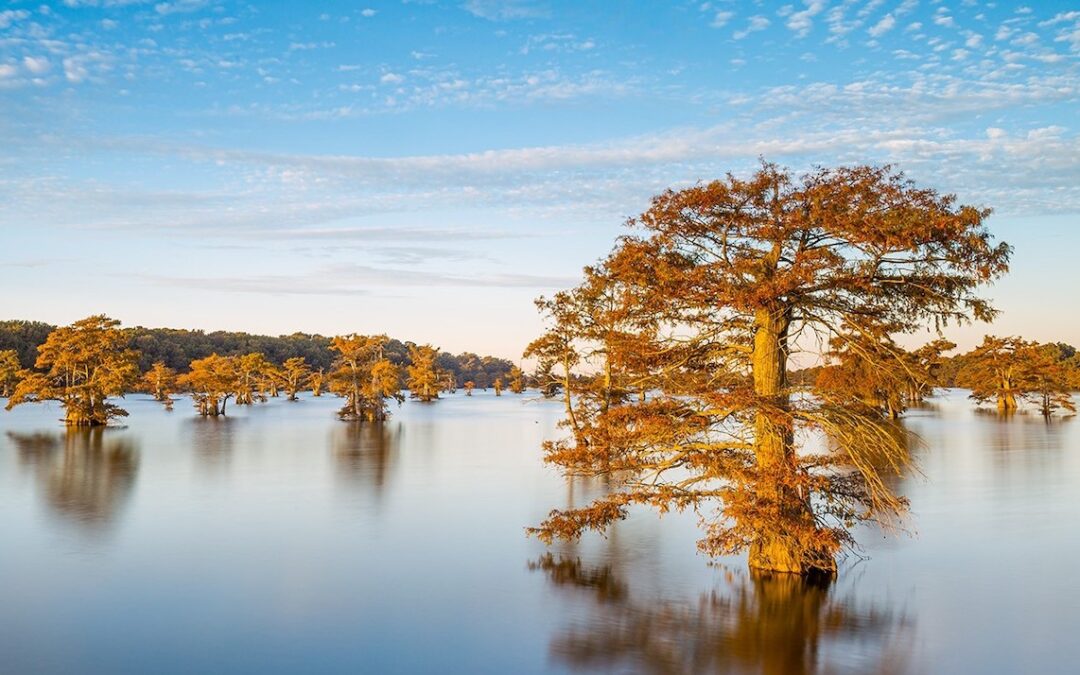 I am currently working on a memoir titled "Radical Endurance: A Pandemic Memoir from the Edge of Old Age." Here is a short synopsis:
It came out of nowhere. One fragrant May morning two months before my seventy-fifth birthday, as I was mindlessly sipping my coffee, I experienced a shattering leap of consciousness, literally hurtling from older to old in the blink of a suddenly widened eye. Beginning on that precipice, "Radical Endurance" traces my first year of old age, including the shock of abrupt hopelessness, being perceived as elderly, and feeling vanquished into invisibility by ageism. I share my dread, loneliness, and chronic grief as I, along with the rest of the human community, endure the inaugural pandemic year of 2020, and I bare my heartbreak as I come to terms with a past that is longer than I am now capable of recalling. Quickly, I see that old age means no more second chances, so I also recount my inept attempts at speculation, bargaining, and rationalization as I confront a future whose duration and compensations can no longer be assumed.
read more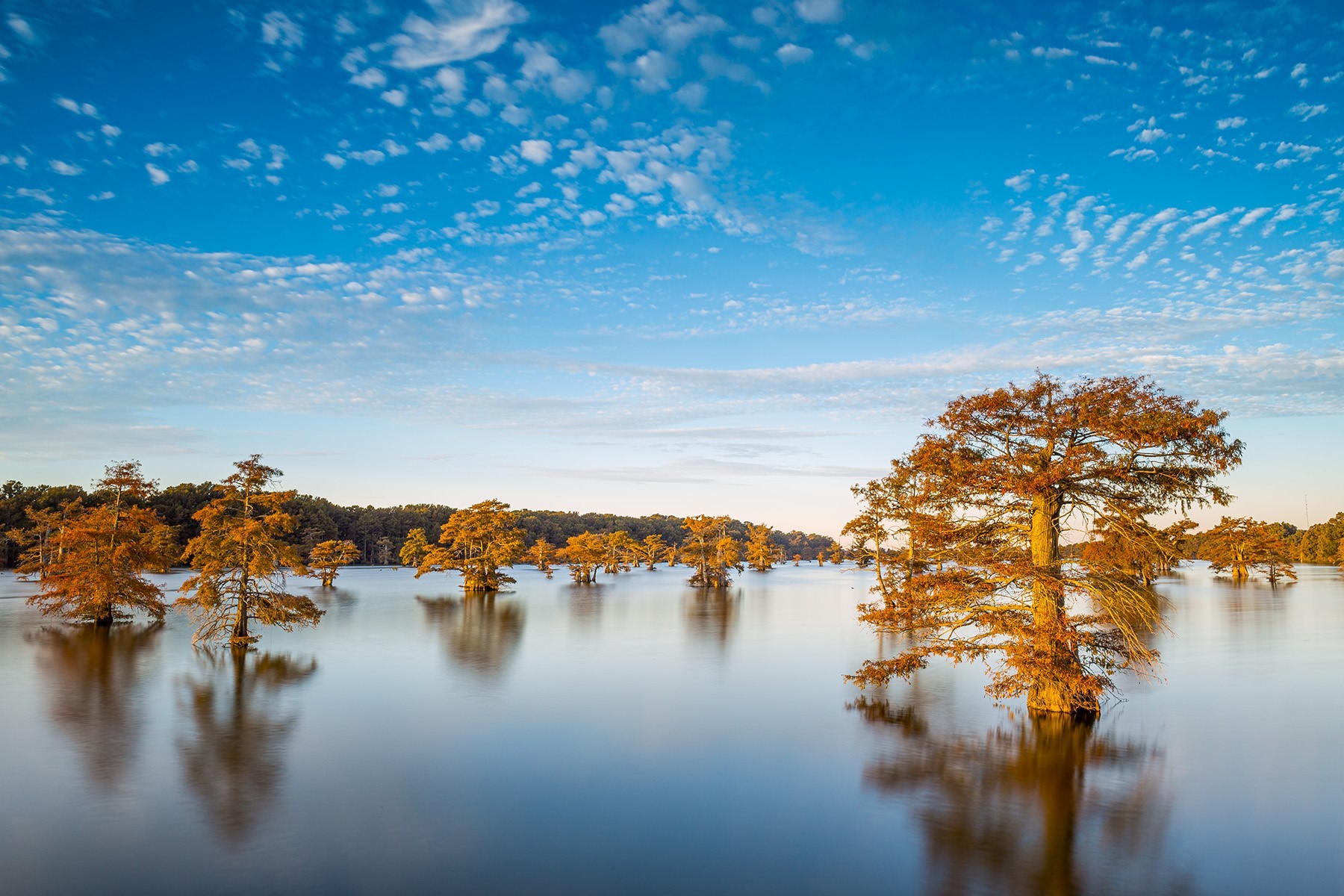 Photographer John Gregor tells us that this abandoned meander was once part of the Mississippi River. After a flood changed the course of the river, this former bend was cut off, creating a self-contained lake. That's why it's called an abandoned meander.