Even trees whose leaves have turned permanently to gold and whose trunks are submerged in their pasts, still stand to meet the sun each morning.
My writing practice is the beating heart of my days, and I especially love focusing on the exhilarating challenges of book-length works.
That's why I hope to use this space to share short excerpts from the books I am working on. These bits will be full of warts and vulnerabilities, but they will be written in the spirit of what is possible.
Eventually, they will be parts of cogent wholes, but for now, they are simply ways to offer you my new writing while it is still as rough around the edges as the writer herself.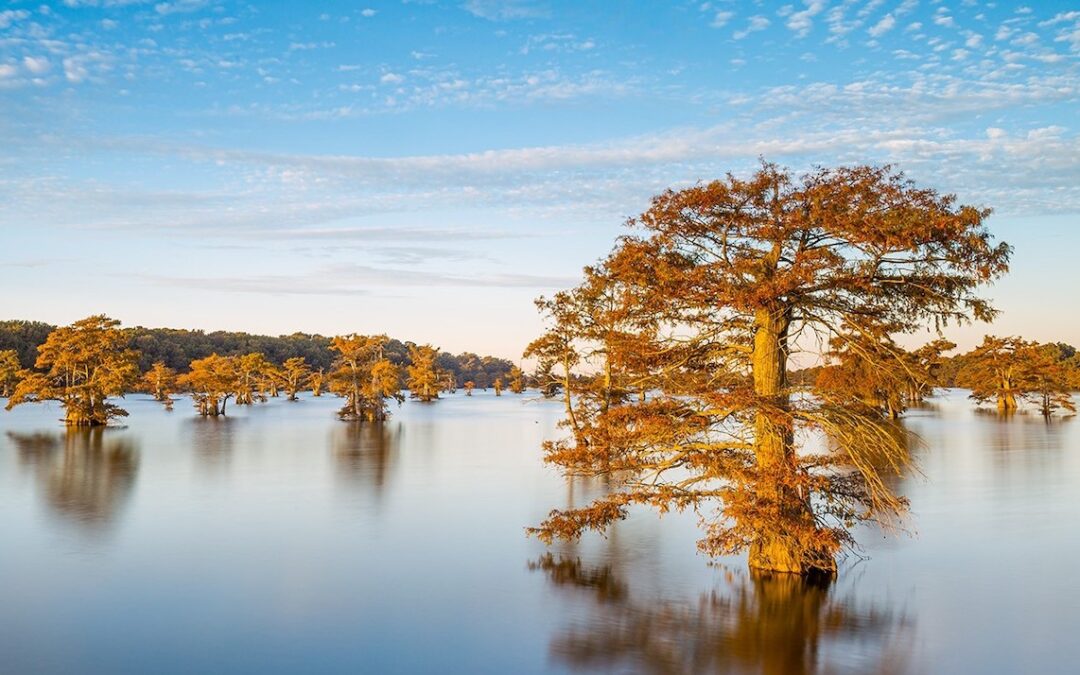 I'm currently working on a book of narrative nonfiction titled "Radical Endurance: A Pandemic Chronicle from the Edge of Old Age." Here is a short synopsis.
It came out of nowhere. One fragrant May morning two months before my seventy-fifth birthday, as I was mindlessly sipping my coffee, I experienced a shattering leap of consciousness, literally hurtling from older to old in the blink of a suddenly widened eye. From that precipice, "Radical Endurance" traces my first year of old age, including the shock of being perceived forevermore as elderly and the terror of being vanquished into invisibility (and worse) by ageism. I share my loneliness and chronic grief as I, along with the rest of the human community, endure the inaugural pandemic year of 2020, and I bare my heartbreak as I come to terms with a past that is longer than I am now capable of recalling.
read more