Even trees whose leaves have turned permanently to gold and whose trunks are submerged in their pasts, still stand to meet the sun each morning.
My writing practice is the beating heart of my days, and I especially love focusing on the exhilarating challenges of book-length works.
That's why I hope to use this space to share short excerpts from the books I am working on. These bits will be full of warts and vulnerabilities, but they will be written in the spirit of what is possible.
Eventually, they will be parts of cogent wholes, but for now, they are simply ways to offer you my new writing while it is still as rough around the edges as the writer herself.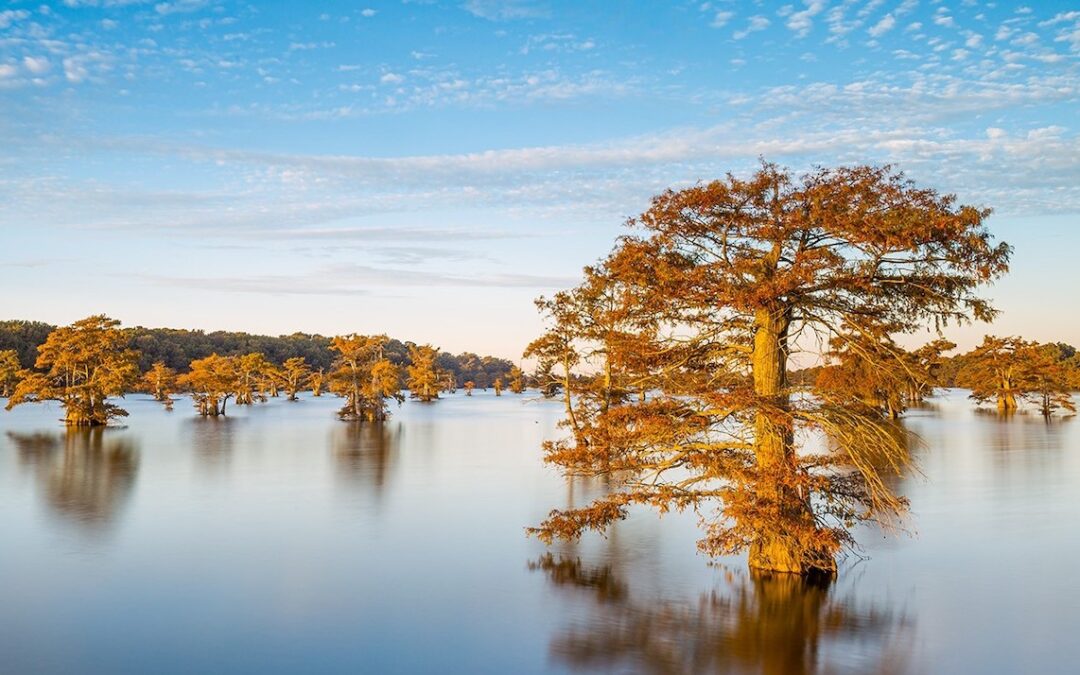 I am currently working on a memoir tentatively titled "After the Apogee: A Memoir of Growing Old." To elaborate on the title's meaning, I use a quotation from a 1991 book called A Fresh Map of Life: The Emergence of the Third Age by English sociologist Peter Laslett. He parses the human life cycle this way:
First comes an era of dependence, socialization, immaturity, and education; second an era of independence, maturity, and responsibility, of earning and of saving; third an era of personal fulfillment; and fourth an era of final dependence, decrepitude, and death.
The life career which is divided into these four modules has its culmination in the Third Age, the age of personal achievement and fulfillment, not in the Second Age and emphatically not in the Fourth. The Third Age is identified here as that during which the apogee of personal life is achieved…
read more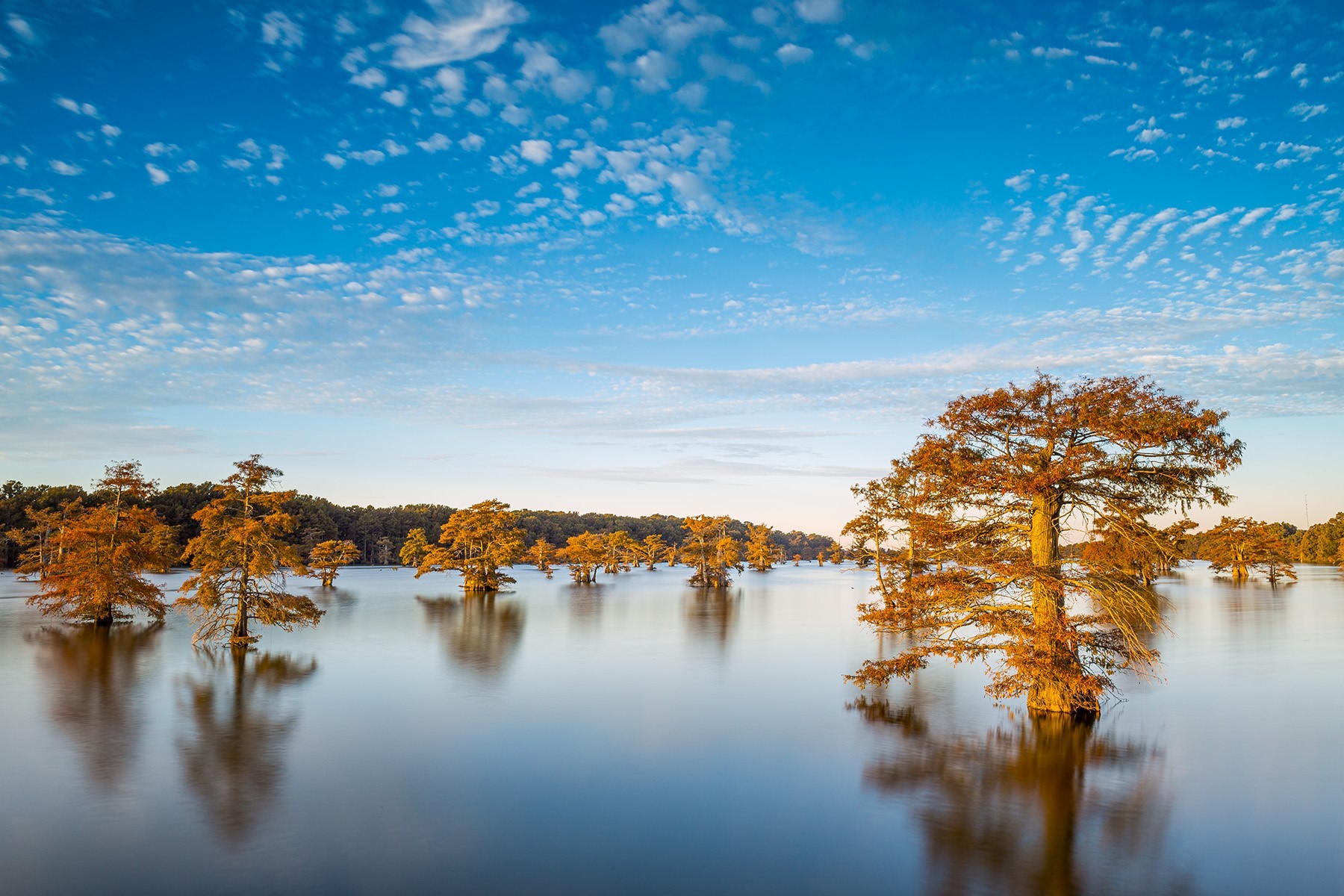 Photographer John Gregor tells us that this abandoned meander was once part of the Mississippi River. After a flood changed the course of the river, this former bend was cut off, creating a self-contained lake. That's why it's called an abandoned meander.