Introducing Radical Endurance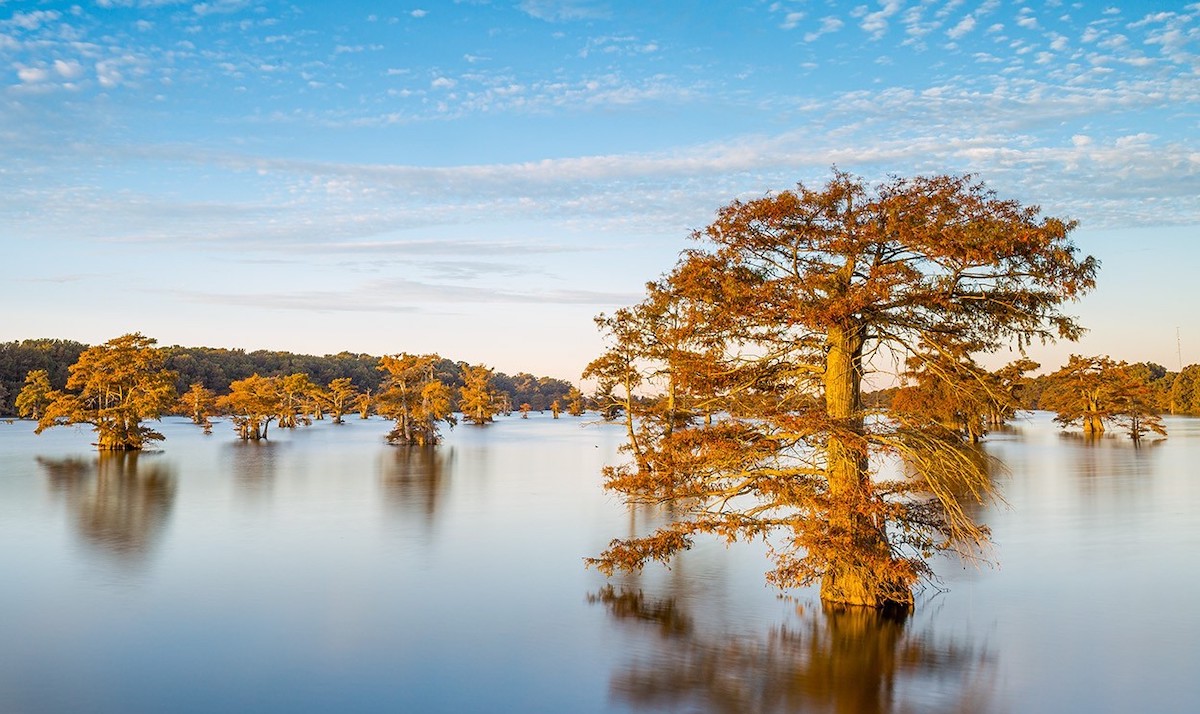 I'm currently working on a book of narrative nonfiction titled "Radical Endurance: A Pandemic Chronicle from the Edge of Old Age." Here is a short synopsis.
It came out of nowhere. One fragrant May morning two months before my seventy-fifth birthday, as I was mindlessly sipping my coffee, I experienced a shattering leap of consciousness, literally hurtling from older to old in the blink of a suddenly widened eye. From that precipice, "Radical Endurance" traces my first year of old age, including the shock of being perceived forevermore as elderly and the terror of being vanquished into invisibility (and worse) by ageism. I share my loneliness and chronic grief as I, along with the rest of the human community, endure the inaugural pandemic year of 2020, and I bare my heartbreak as I come to terms with a past that is longer than I am now capable of recalling.
An old woman can live a lifetime in a yearlong chronicle, and in "Radical Endurance," I run the gamut, from losing my hair to botching suicide, and from defending my gynecological rights to singing with Joan Baez. I lament the loss of the professional identity that defined me during my career at the University of Minnesota (including my stint as a self-taught aging expert), as well as my bullish determination to carve out a writing life for myself before time has a chance to steal my remaining words. To help me hoe these roads, I call on some of my longtime heroes, from Carolyn Heilbrun to Arthur C. Parker, and from May Sarton to Dr. Jane Hodgson, the first physician to perform an illegal abortion in a hospital. 
Is it possible to chronicle one's future? To make a record of one's life before one lives it? In spite of righteous intentions and green vegetables, I mourn out loud my possible loss of self as I confront the growing risk of Alzheimer's disease, that cruelest form of death in life. Having tried my best to face down the doom I fear most, I then try to counter my angst by asking Isaac Bashevis Singer to help me imagine the possibility of perfect contentment in whatever might come after this life. Will I join everyone I have ever loved in an infinitely expanding archive of spirits? Will I dance?